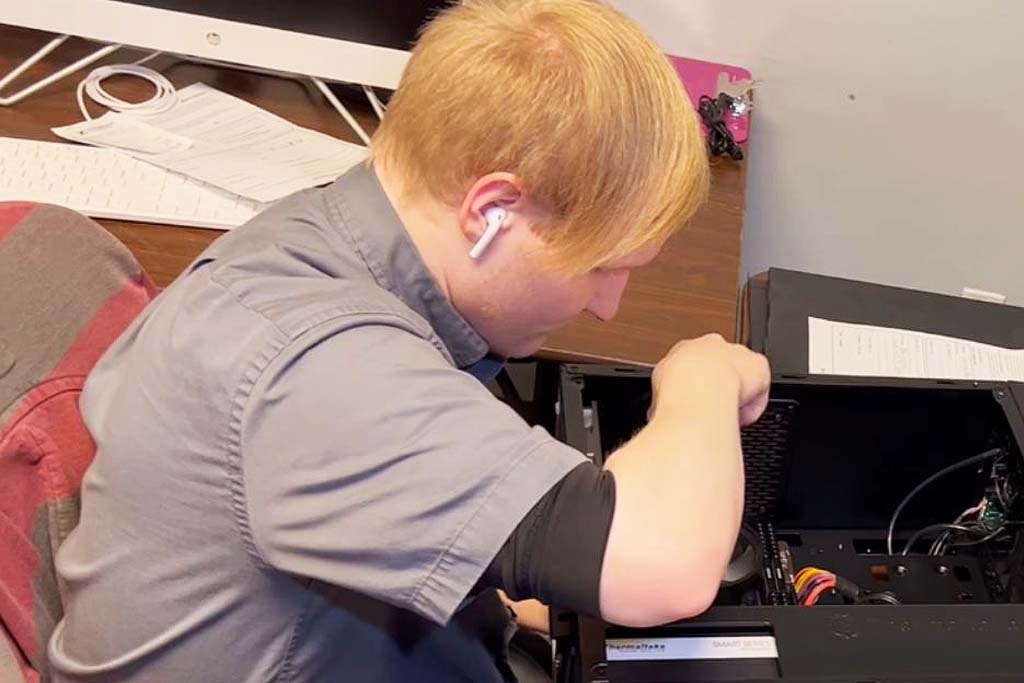 Emergency Services
We respond to emergency requests ahead of all else. If something critical to your operations isn't working, let us know you need an emergency response.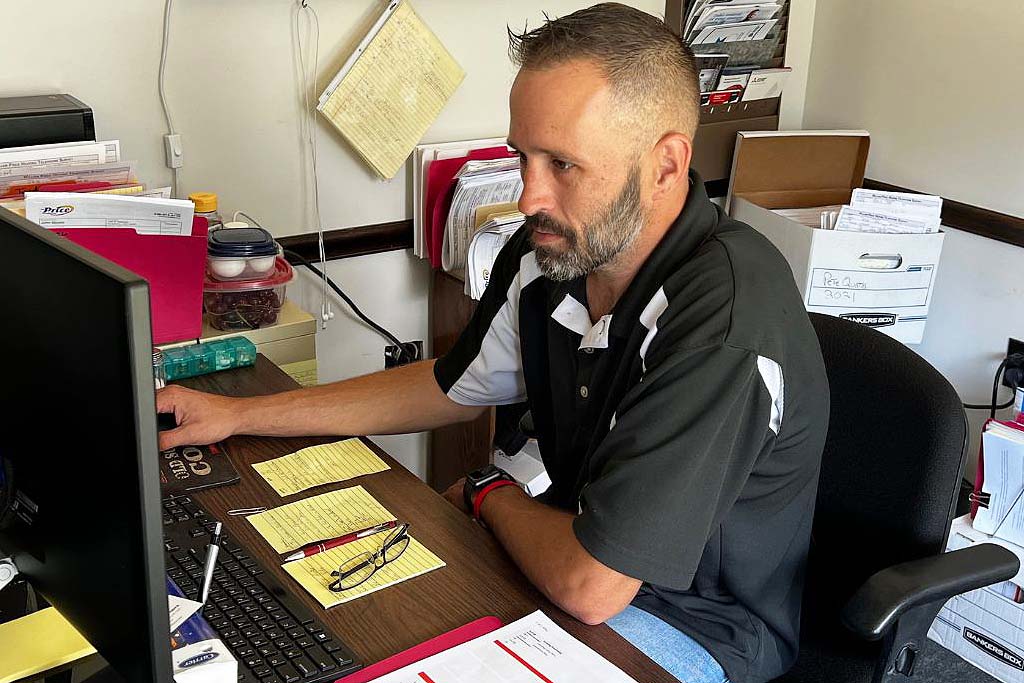 Maintenance Services
Proactive is always preferred and less expensive. This gives us a chance to notice things before they turn into an emergency.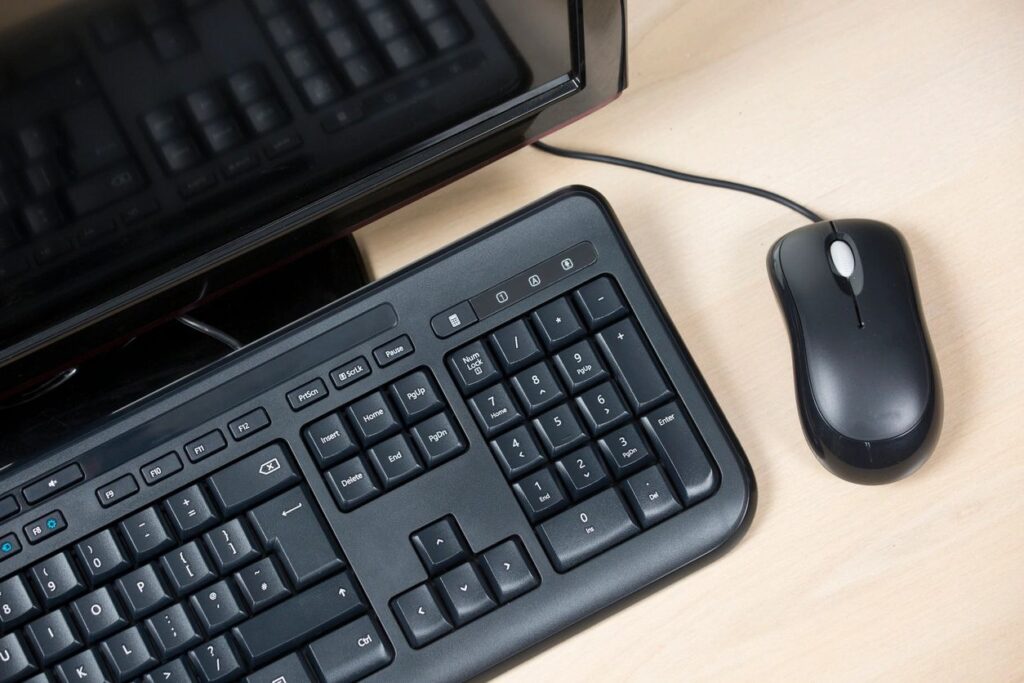 Hardware and Equipment
Need a specific part or piece of equipment? We can order you what you need. Call today (330-259-7278) to find out more.
Next Steps…
Get started by booking an appointment now.
(Note: meetings, quoting or calls are all paid, scheduled events – please schedule your meetings or quoting requests just like any other paid service call)